General Description
ArmaKleen™ Bio 24 is a bio based, super concentrated, water based industrial parts aqueous degreaser designed to be used in the automotive, industrial, military and government cleaning applications. Bio 24 is formulated to work in manual, immersion, spray under immersion, ultrasonic and spray washing equipment to remove soils such as grease, lubricating oils, dirt and other soils from steel, copper, aluminum, and other polymeric surfaces.
ArmaKleen Bio 24 is USDA certified as a Bio Preferred product and contains 72% sustainable bio carbon containing ingredients (surfactants and additives) that are derived from plants and other renewable agricultural, marine or forestry materials.
ArmaKleen Bio 24 complies with the Green Seal™ GS-34 Standard for Cleaning and Degreasing Agents and is a good option for low VOC parts cleaning.
ArmaKleen Bio 24's super-concentrated formula allows this product to be diluted with water at recommended concentrations ranging from 5% to 10% solutions.  At a 10% dilution ratio, Bio 24 has a VOC content of about 12g/L which complies with the 25g/L SCAQMD VOC air regulations.  The ingredients of ArmaKleen Bio 24 are also biodegradable. 
| | |
| --- | --- |
| Features | Benefits |
| Bio based Sustainable low pH Aqueous Cleaner | Bio 24 is derived from renewable sources, non-corrosive to skin, biodegradable and contains 72% bio-carbon content |
| Versatile | Can be used in manual, spray, immersion and ultrasonic applications |
| Super Concentrated | 10% concentration recommended; however it can be effective at lower concentrations if the application warrants it. |
| Low Foaming | Will not foam in spray applications as low as 110°F |
| Multi-metal Safe | Can simultaneously clean steel, aluminum, copper and brass.  Does not tarnish or dull cast aluminum parts |
| Cleaner/Rust Preventative | Cleans metals and provides short term indoor rust protection |
| Non flammable | Improves employee safety and eliminates fire hazards |
| Low VOCs | Meets SCAQMD Air Quality standards for VOC emissions at 30% concentration and lower as per 40CFR Part 51.100(s) |
| No phosphates or nitrites | Safer for workers and the environment |
Compliance Information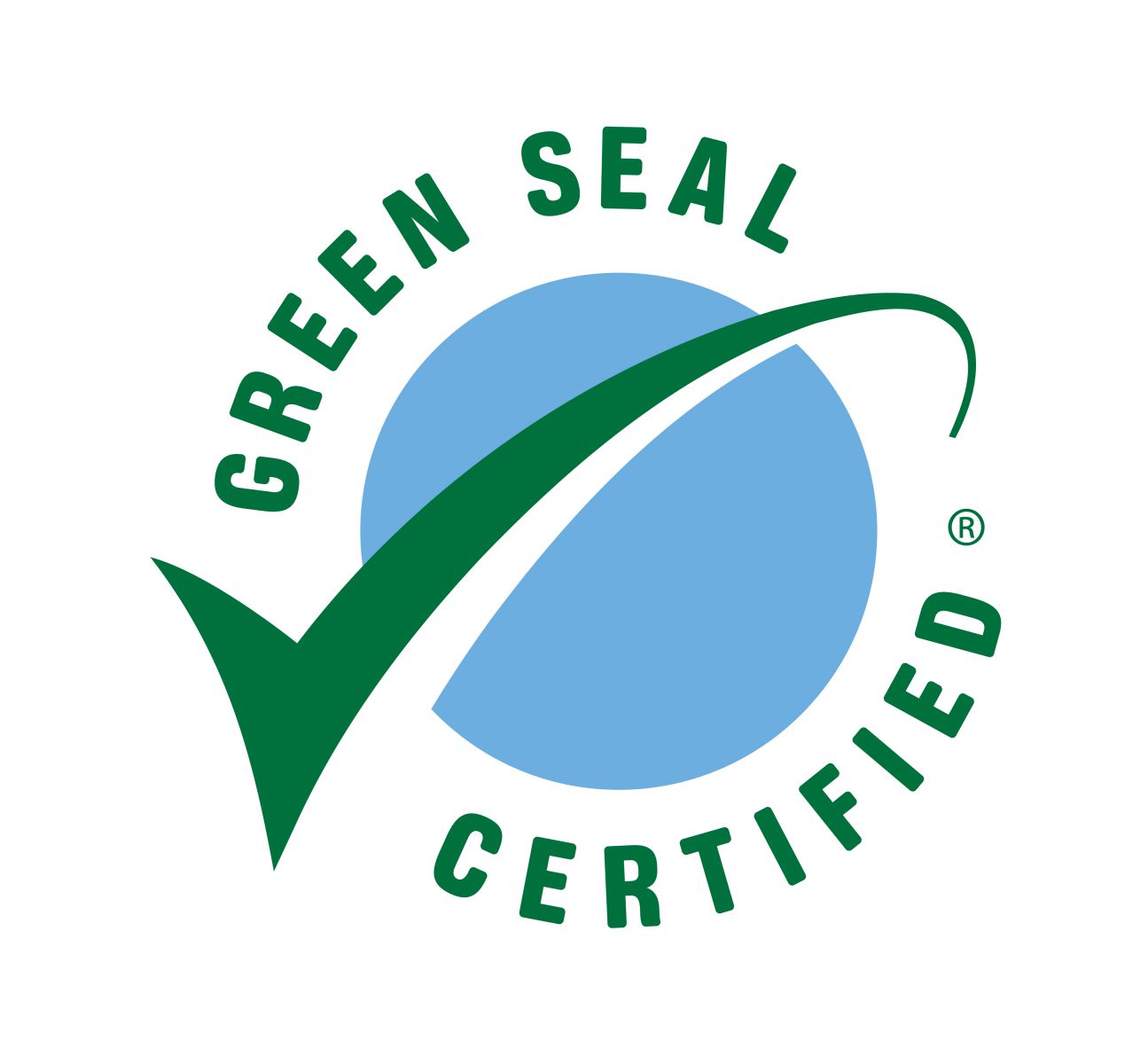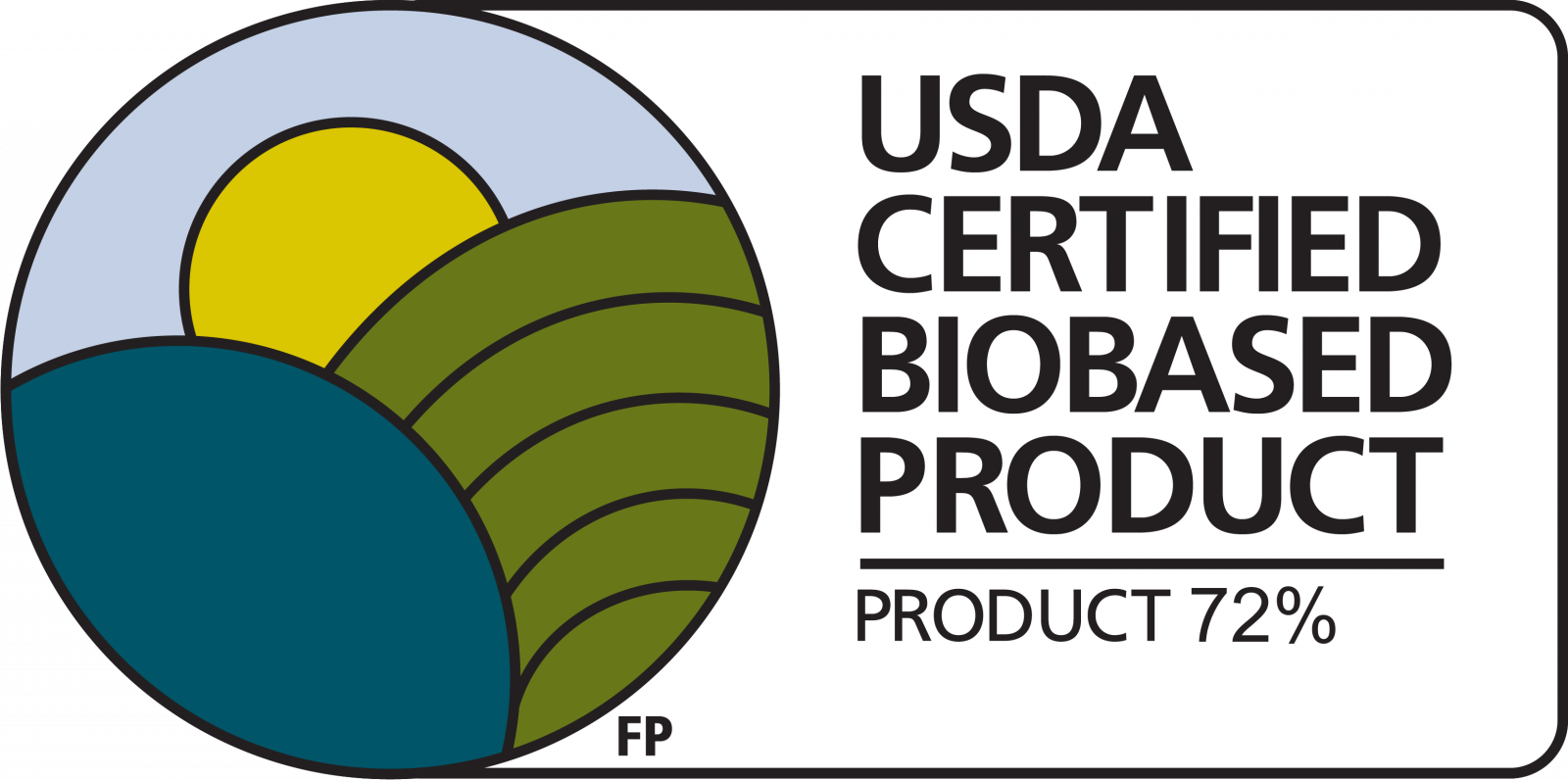 This product meets Green Seal™ Standard GS-34 based on effective performance and protective limits on: VOCs, ozone depleting chemicals, and human & environmental toxicity. GreenSeal.org.